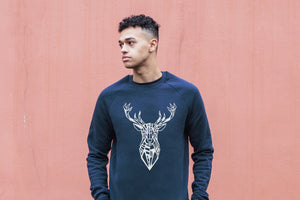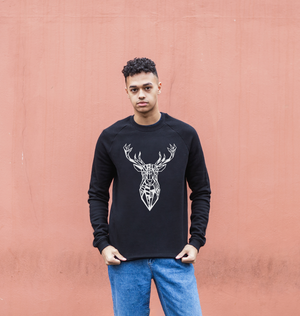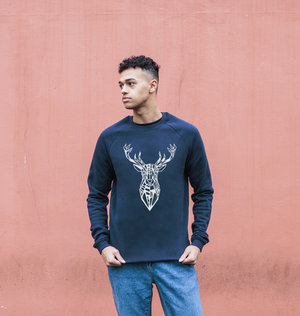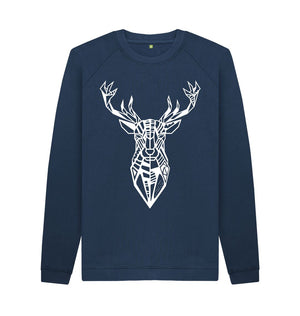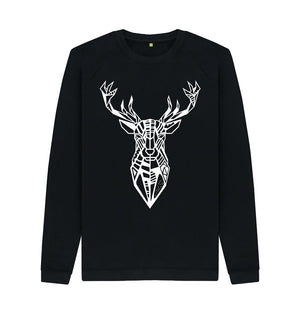 The Stag - Crew Neck
The exciting second instalment to our Forest collection. This bold style is made for life, not for landfills.
Using only premium organic cotton and quality water based inks, this tee will stand the test of time, and hopefully it will help our planet do the same.
Our Promise To The Planet:
Buying from our Forest Range means 10% of our profits will go directly to protecting at-risk forests across the globe. Survival International is a charity organisation fighting to protect the land and livelihoods of tribes, from the Kalahari to the Amazon.
We have a 'no admin fees, no bullshit' policy. This means 100% of every donation goes directly to the cause.
• Made in India, in a renewables powered factory. Endorsed with Ethical Accreditation by the ECO (Ethical Company Organisation).
• The printing and garment alterations such as labelling were made in the UK / Britain. Printed using environmentally friendly water based inks, in a workshop partially powered by solar panels.  
• As with most of Rhetorik's fashion, this T-shirt is unisex / gender neutral.