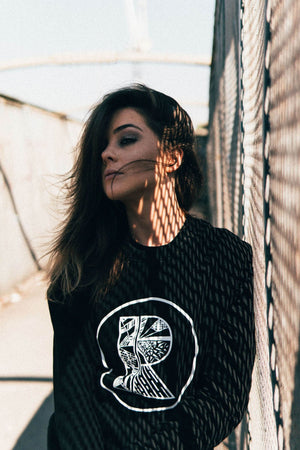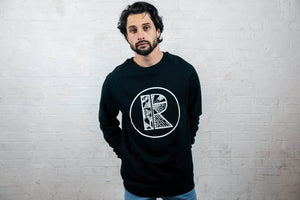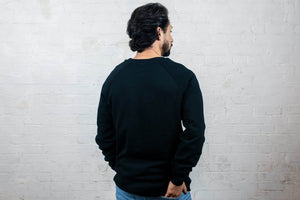 Large R Crew Neck
The original Rhetorik jumper, the genuine grassroots of our company. Born with authenticity, dripping with style.
The Large R Crew neck is one of our day ones and we've made sure to treat it right. With our primo, super soft organic cotton, it's durable yet remains incredibly comfortable. It's casual yet suave.
Made in India, in a renewables powered factory. Endorsed with Ethical Accreditation by the ECO (Ethical Company Organisation).
The printing and garment alterations such as labelling were made in the UK / Britain. Printed using environmentally friendly water based inks, in a workshop partially powered by solar panels.
As with most of Rhetorik's fashion, this jumper is unisex / gender neutral.