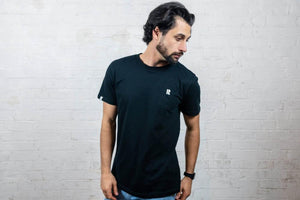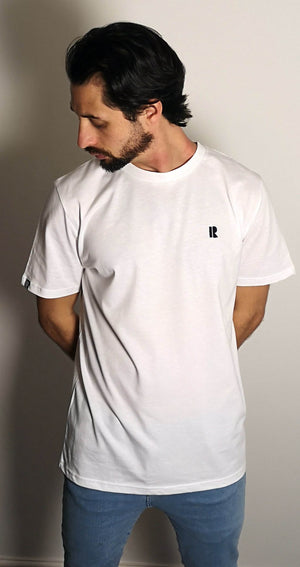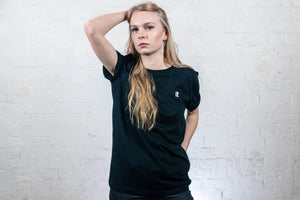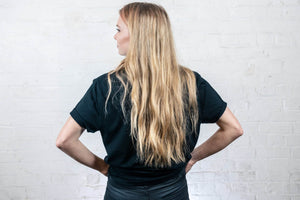 Mini R T-shirt
Less is more. Subtle is sexy. The Mini R is a staple for any wardrobe.
At Rhetorik we made sure we got our fundamentals right. Despite its minimalist style, we spent every penny on quality. Embroidered and labeled by hand and only using our most premium organic cotton, we made sure the Mini R truly defines class. Tailored for lasting comfort and embroidered with care, it's ideal for any nonchalant look.
Made in India, in a renewables powered factory. Endorsed with Ethical Accreditation by the ECO (Ethical Company Organisation).
The printing and garment alterations such as labelling were made in the UK / Britain. Printed using environmentally friendly water based inks, in a workshop partially powered by solar panels.
As with most of Rhetorik's fashion, this T-shirt is unisex / gender neutral.