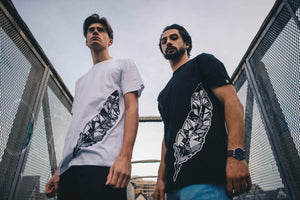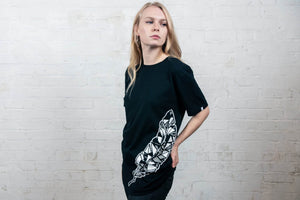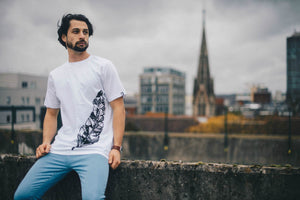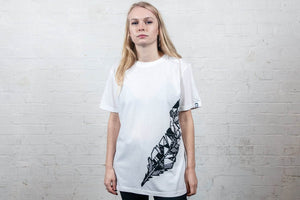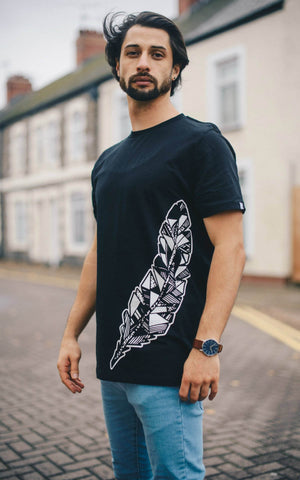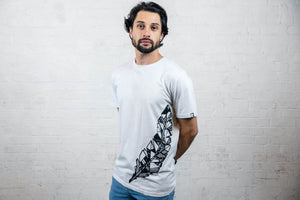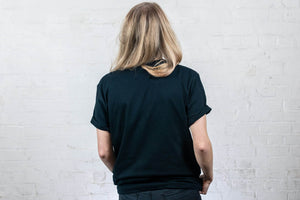 Feather T-shirt
The Feather is designed to balance extra comfort with a sleek style.
Designed with the name in mind, the premium cotton is super soft and light on the skin. The breathable fabric means it's perfect for skating or even carving up sweaty dancefloors. With a fresh design you can see for yourself.
Made in India, in a renewables powered factory. Endorsed with Ethical Accreditation by the ECO (Ethical Company Organisation).
The printing and garment alterations such as labelling were made in the UK / Britain. Printed using environmentally friendly water based inks, in a workshop partially powered by solar panels.
As with most of Rhetorik's fashion, this T-shirt is unisex / mens / womens / gender indiscriminate.